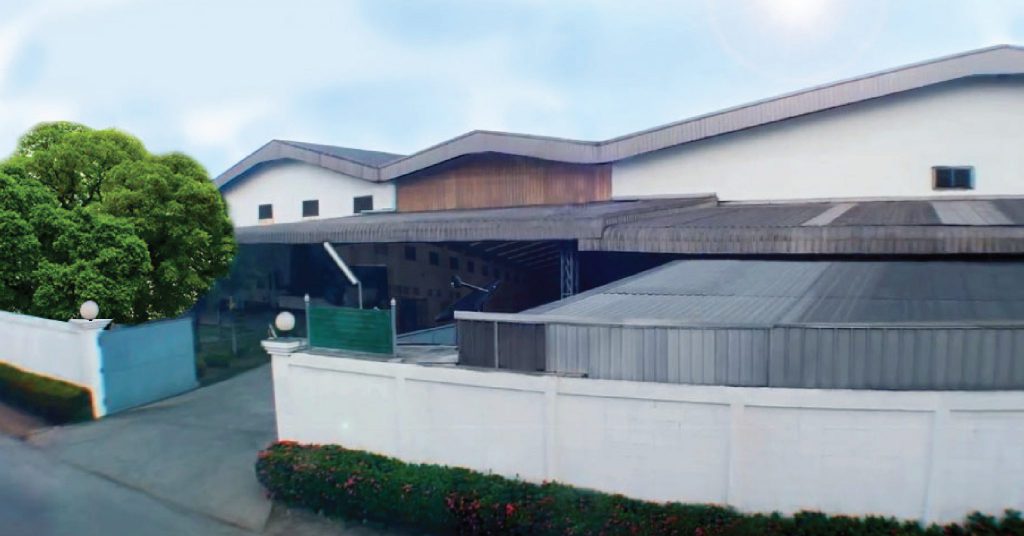 We are an expert mosquito net (bed net) manufacturer and exporter from Thailand, serving more than 20 countries around the world.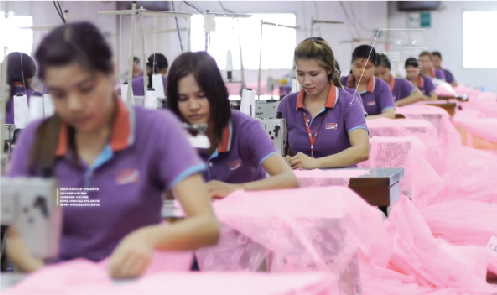 No.1 mosquito net manufacturer in Thailand.
End-to-end manufacturer of mosquito net.
Employ over 600 staff with over 5 million nets manufacturing capacity.
Export to over 20 countries worldwide.
Utilize the best and most modern technology to regulate quality and standard.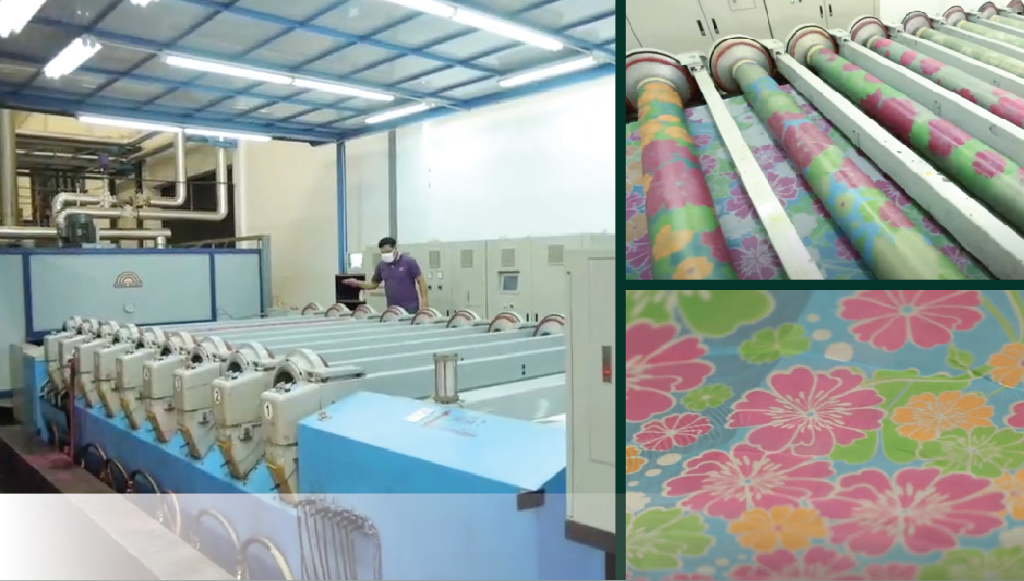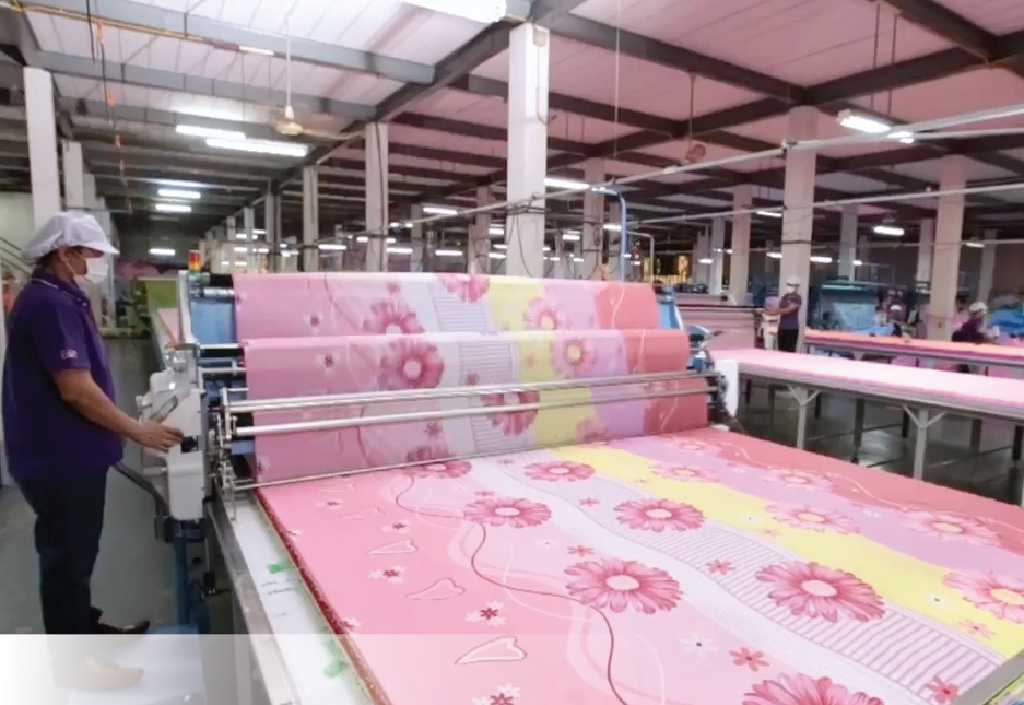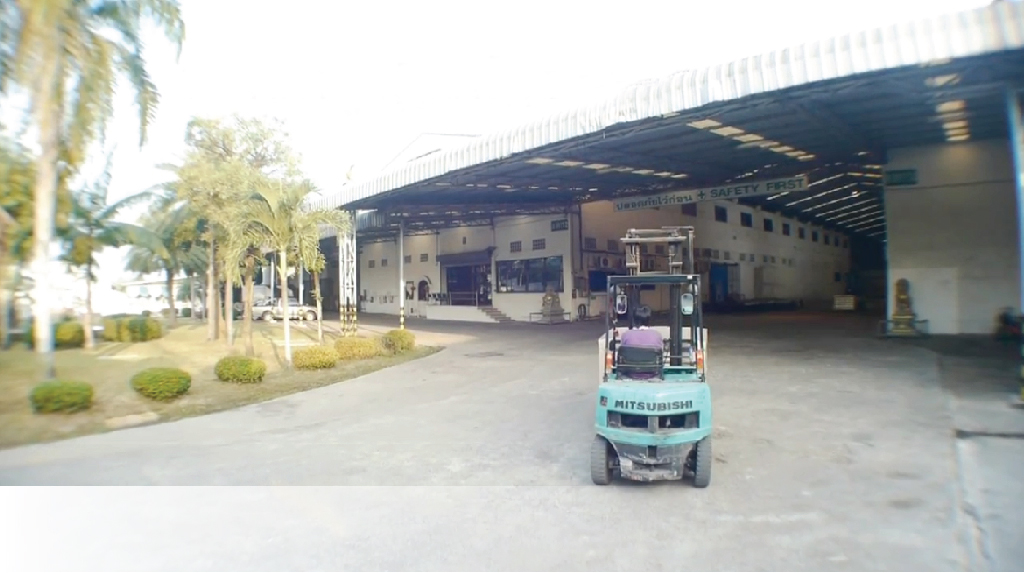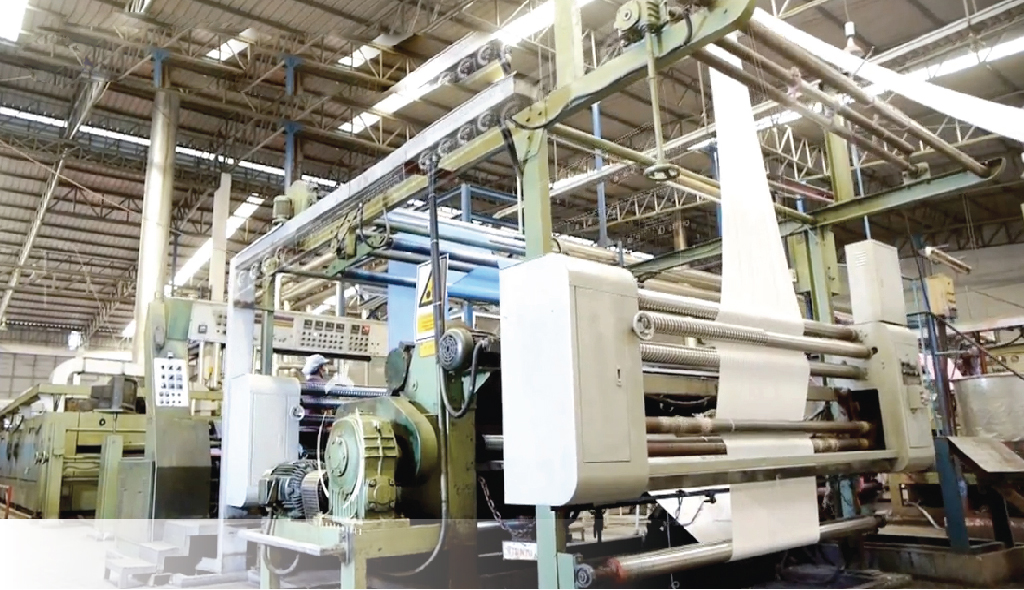 Netto Manufacturing Ltd. is truly determined in our manufacturing, technology, and human resources so that our local and international consumers benefit from the product of the highest standard.